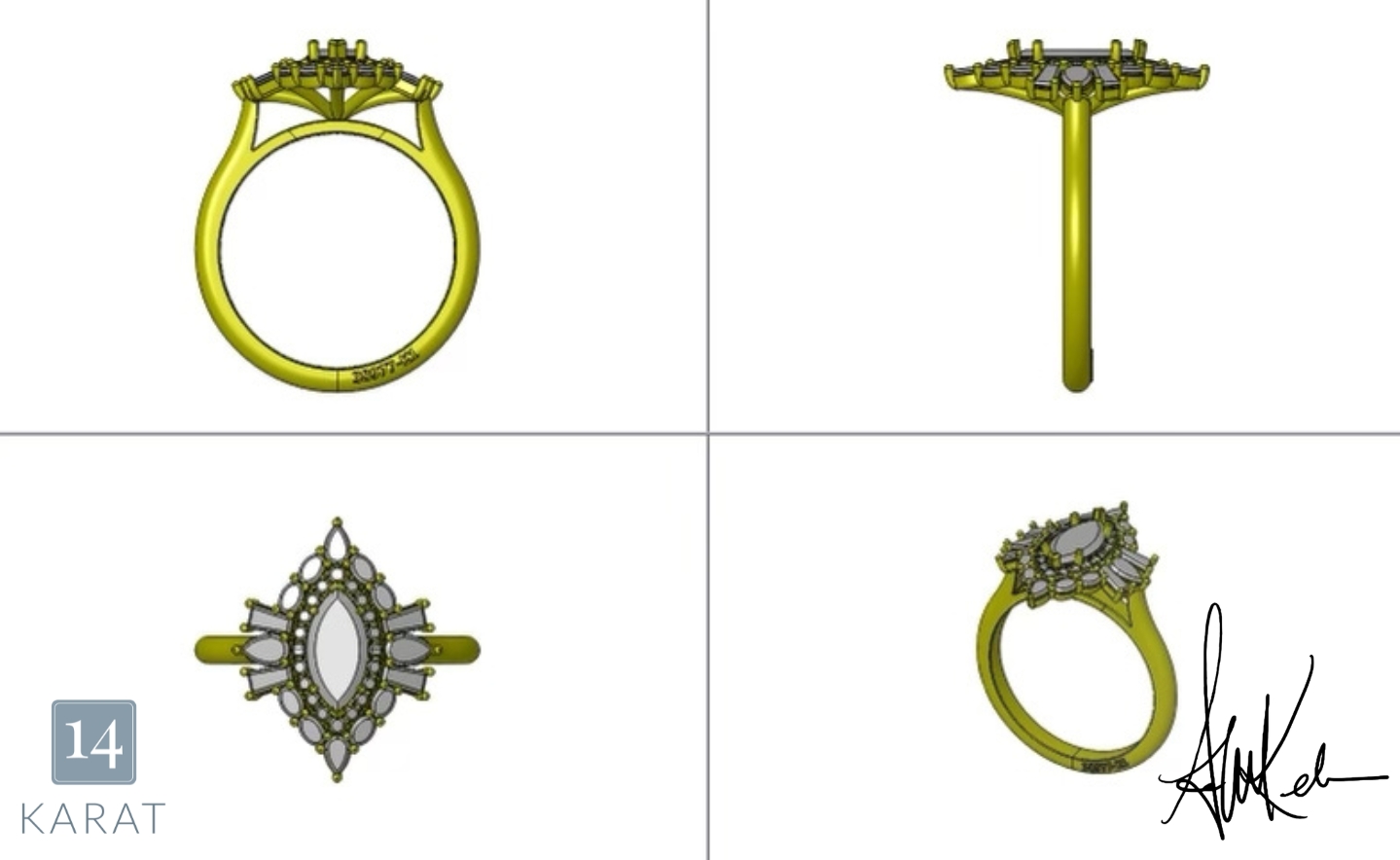 Discover the numerous benefits of creating custom jewelry, and take a look at the process of one of the custom rings Alyssa has created!
When it comes to selecting an engagement ring that truly dazzles, the double halo design is a captivating option.
Although engagement rings seem to get the most attention, selecting the right wedding band is also important.