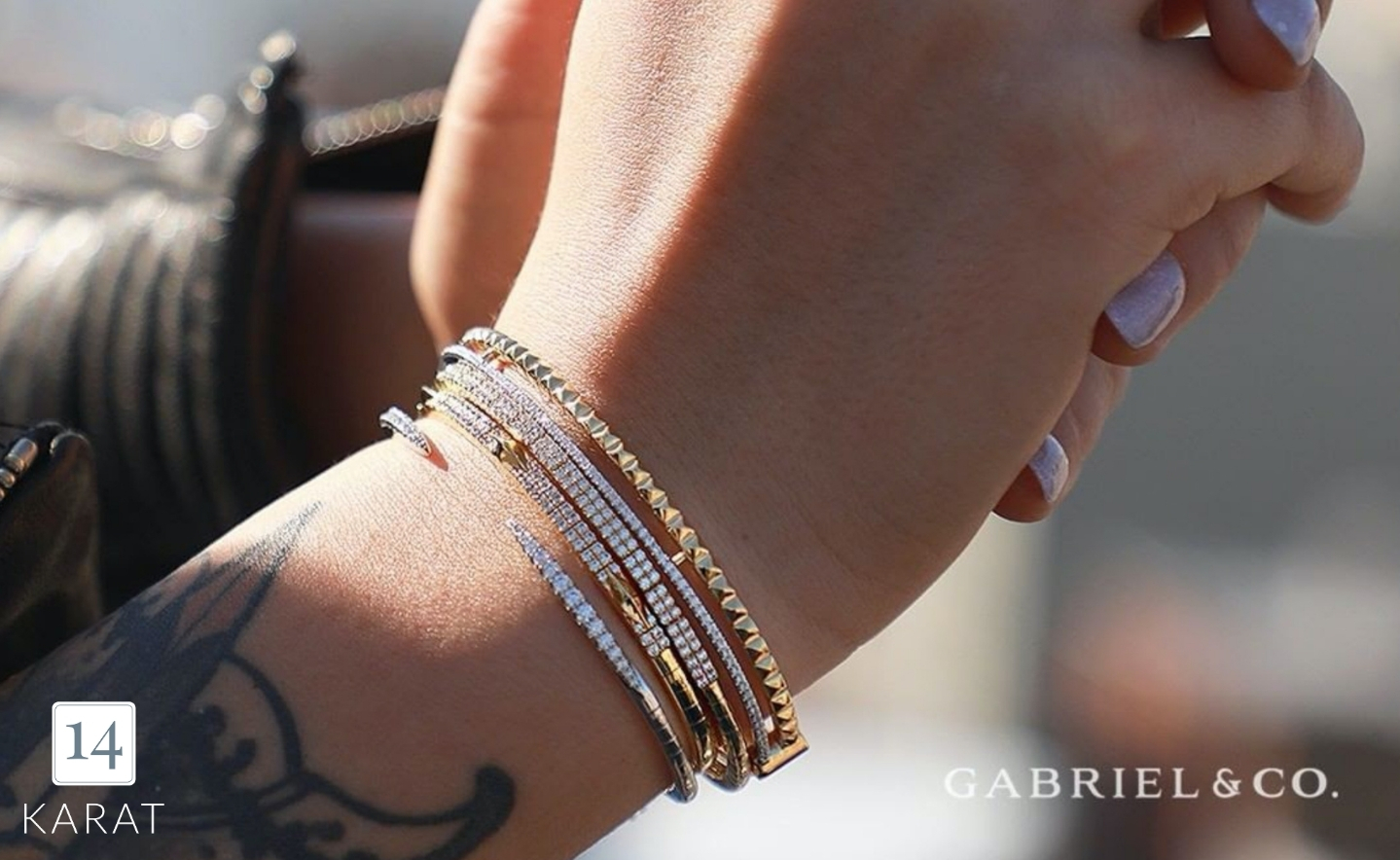 Spring is finally here and it's time to celebrate with some of this spring season's biggest trends!
Gold Jewelry is one of those things that seems to go back as far as history has been recorded. It may take a new face every now and again, like rose gold, but it never really goes out of style.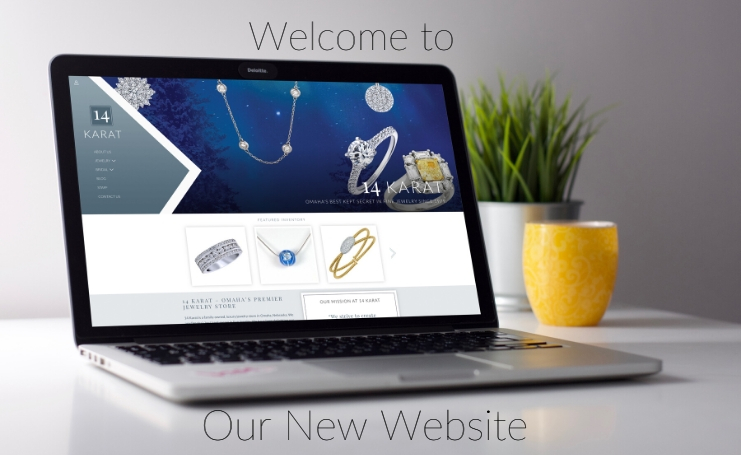 14 Karat is happy to announce that we've redesigned and revamped our website!