Social distancing and quarantine may be putting a damper on your spirits, but there is one sure-fire way to put a smile on the special women in your life's face. The gift of jewelry will not only bring them joy, but make you a hero in their eyes!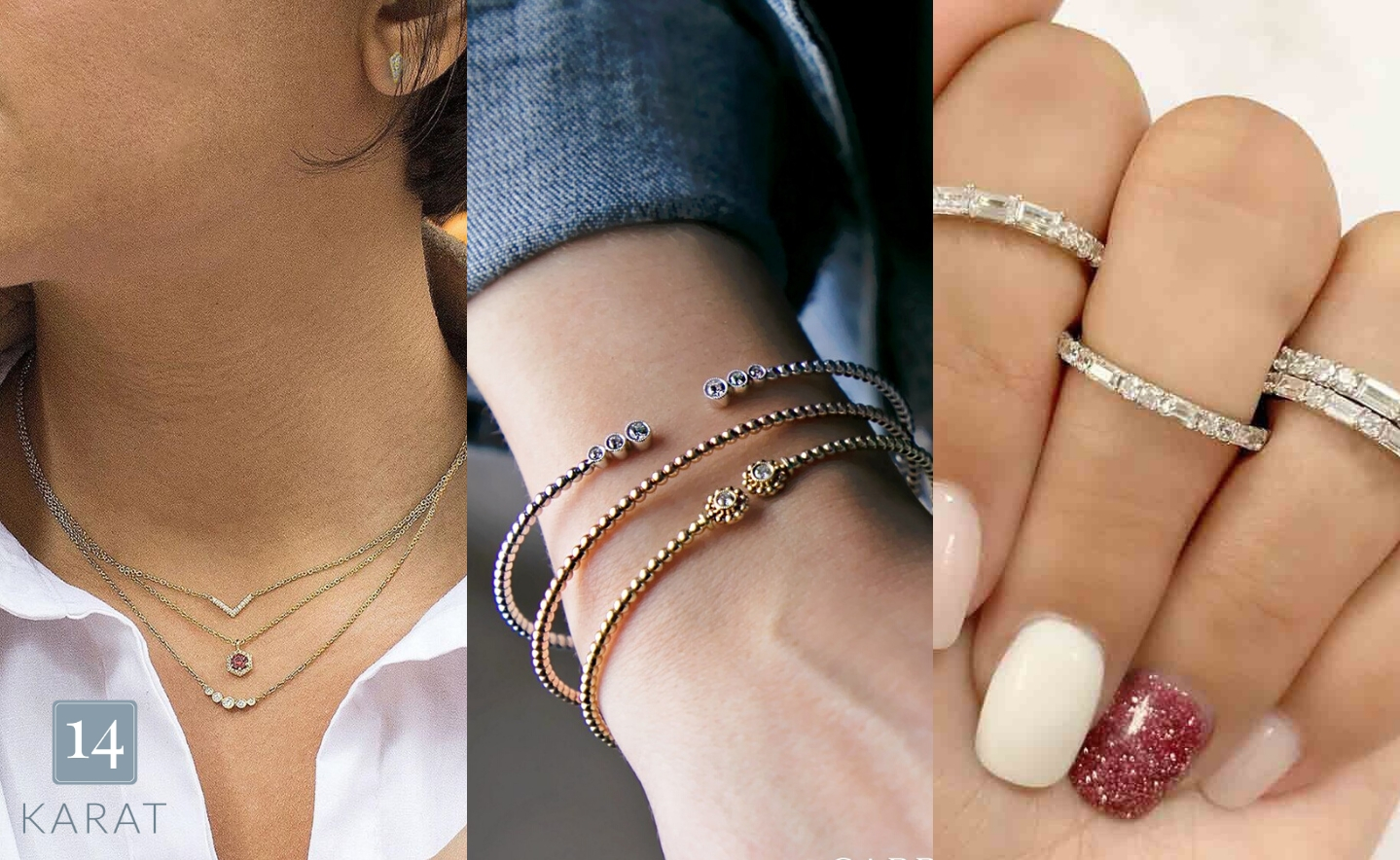 he simple joy in dressing up for yourself can lead to a feeling of radiance from the outside in. Incorporating fine jewelry into your everyday style, even while social distancing, has never been easier.
Here is why you should consider buying stackable rings for yourself or someone special in your life.