Gold Jewelry is one of those things that seems to go back as far as history has been recorded. It may take a new face every now and again, like rose gold, but it never really goes out of style.
It's starting to warm up and it is finally time to trade in those winter coats for fun spring fashion. Updating your spring wardrobe is about more than just getting cute new sandals, it applies to your jewelry too!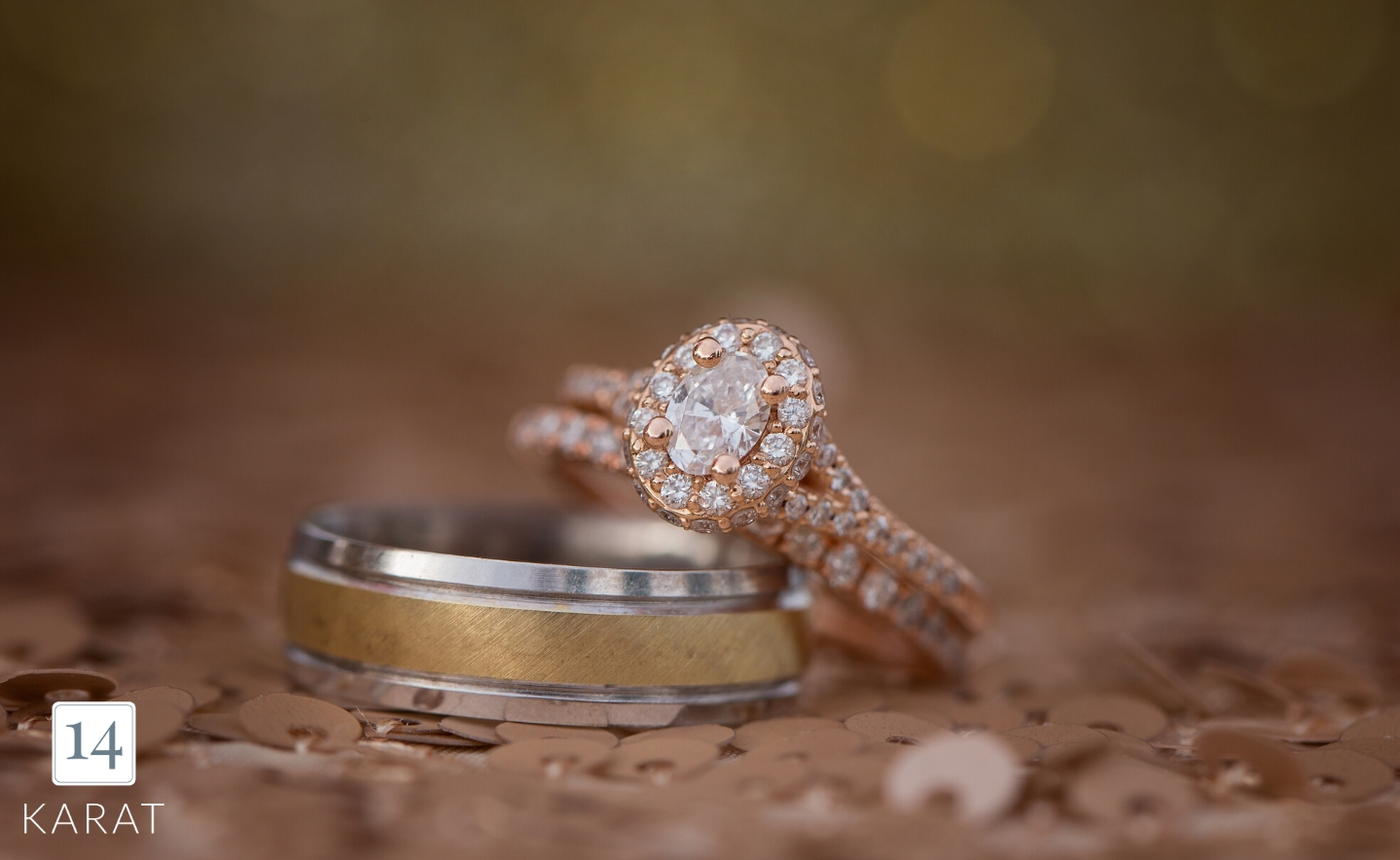 If you are looking for the most romantic metal for your significant other's engagement ring, choose rose gold!