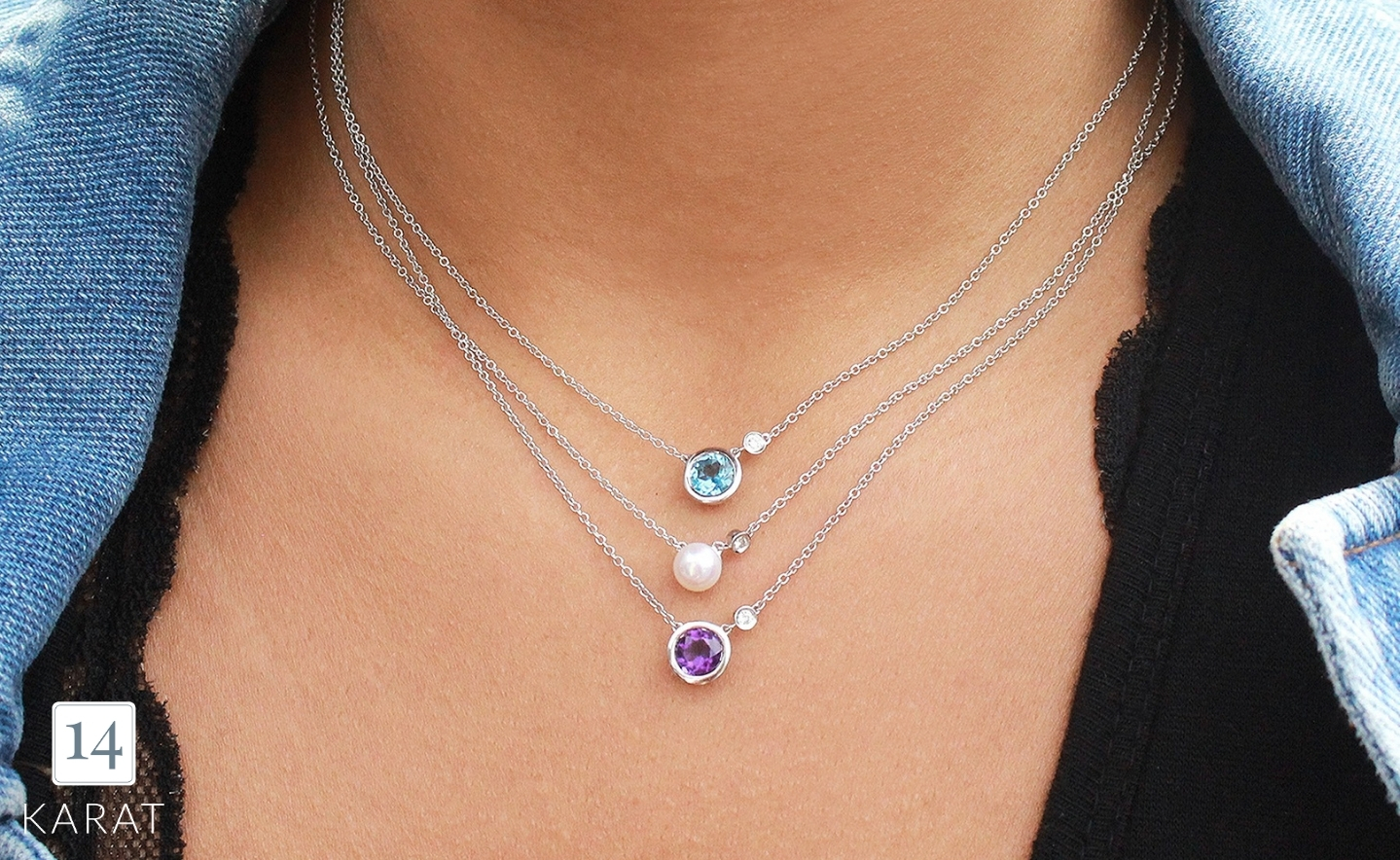 Your wedding party stands by you on your big day and can help out with a lot of the stress of planning! Make sure you have the perfect gift to thank them for all that they do!
Here's why a pear cut diamond should be your favorite!
You've got the perfect guy, picked out the perfect dress for your perfect day, all that is left is picking out your perfect finishing touches! You might think that your wedding dress is the star of the show, but your wedding day jewelry can completely elevate your look and bring more of your personality forward.